Best Service Ever
Some of the medical related services we provide.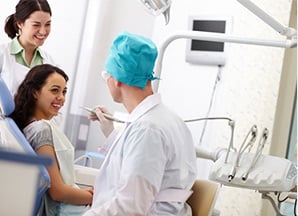 Surgery
Find out what's working—and what's not—by learning how to analyze your marketing metrics.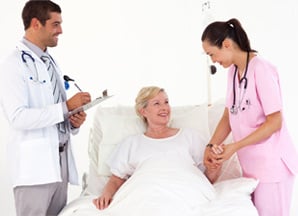 Dental Care
Get clear on your messaging to ensure a consistent, helpful experience for your customers.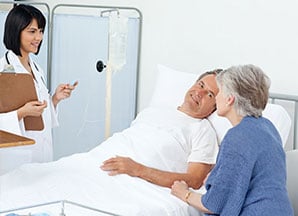 Cancer Care
Follow our step-by-step plan for launching and optimizing a marketing campaign.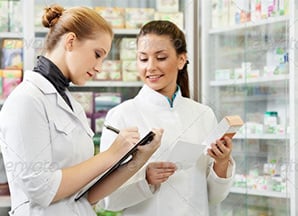 Pharmacy
Stay current on the digital marketing strategies that will separate your business from the competition.